Loading...
Designer Glasses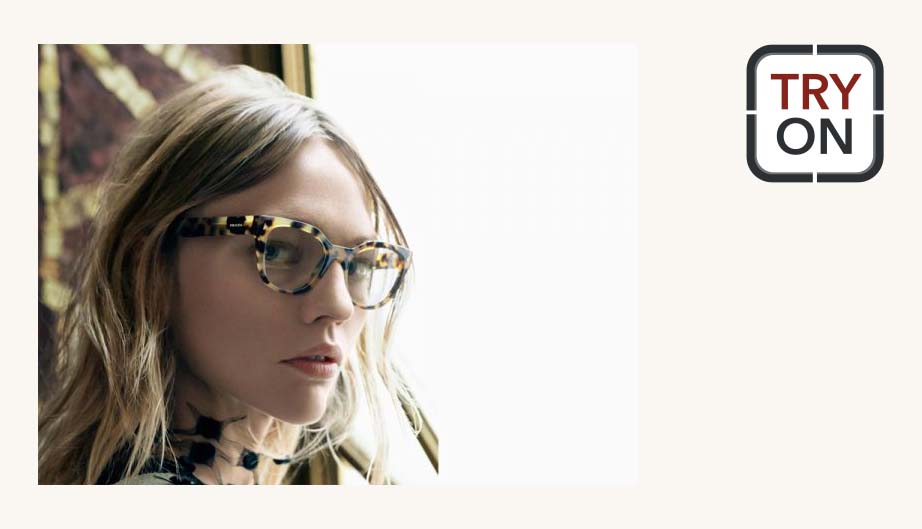 The luxury fashion house Dolce & Gabbana is amongst the most famous in the world. Heavily inspired by street culture, modern music, and modern life, Dolce & Gabbana frames perfectly blend classic styles with a fresh, contemporary twist. Made with durable acetate in a wide range of colours, designs, and patterns, each of their frames offers the luxe quality expected of the brand. Browse our full range of Dolce & Gabbana glasses, with frames suited for any and every occasion. Each pair can be fitted with prescription lenses included when you shop with Designer Glasses.
FAQs About Dolce & Gabbana
Where are Dolce & Gabbana sunglasses made?
Dolce & Gabbana glasses are made in Italy by the production team at Luxottica, the optical conglomerate that works with a number of fashion brands. It is based in the fashion capital of the world, Milan.
How much are Dolce & Gabbana sunglasses?
The price of Dolce & Gabbana sunglasses depends on the style you buy, and whether you want to pay for prescription lenses. You may also opt in to get anti-glare and scratch-resistant coating on the lenses.
How to tell if Dolce & Gabbana sunglasses are real
Authentic Dolce & Gabbana glasses will hold some weight to them, as they'll be crafted with high-quality acetate and metal. Real glasses will never have spaces between the words Dolce & Gabbana in the logo on the glasses, reading as either "Dolce&Gabbana", or simply "D&G". Metal frames will have the logo engraved on the inside of the arm. When you buy Dolce & Gabbana frames with Designer Glasses, you will also receive a certificate of authenticity, a cleaning cloth, and a case.
Show all options
For a more precise fit, please choose:
Select your pupillary distance