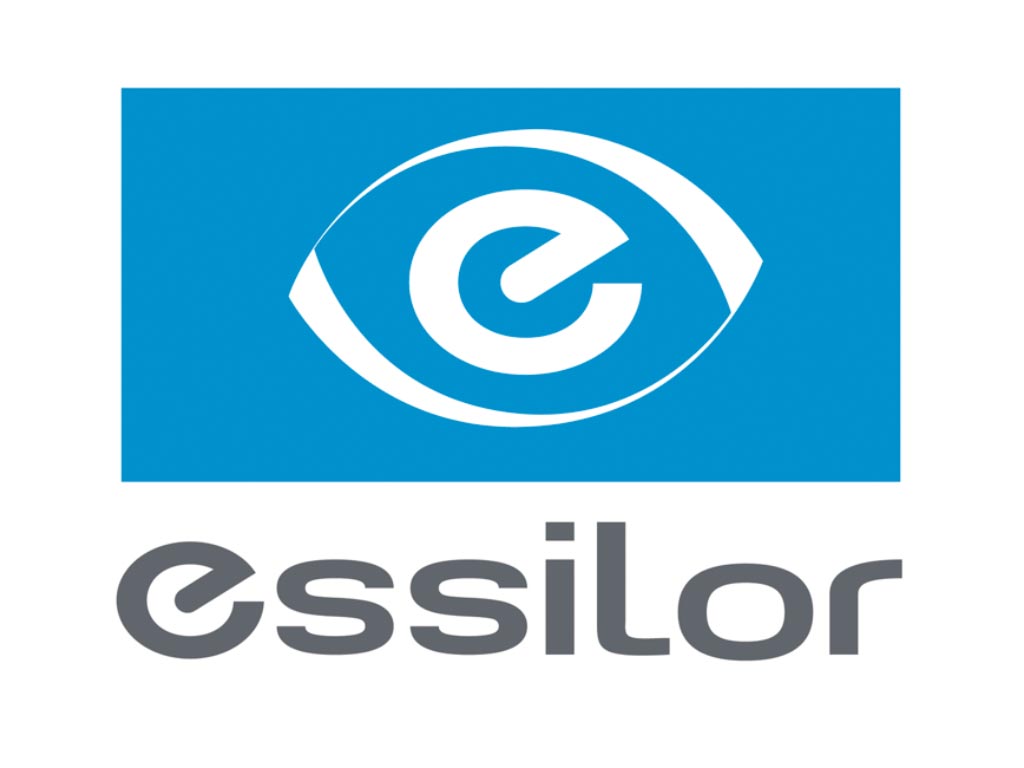 May 2020
We offer Essilor lenses to our customers who want the latest technology and premium products, with the highest level of vision.
Essilor is famous for the first varifocal invented in 1959 called Varilux. Today, more than 300 million people around the world wear, or have worn Varilux lenses, with statistics proving a new wearer every 3 seconds!
We are proud to offer Essilor lenses when shopping on our website for your new glasses or prescription sunglasses.
Please read our blog post to find out which Essilor lens and coating is best suited for your eyewear needs. If you require any more information, please email us at info@designerglasses.co.uk