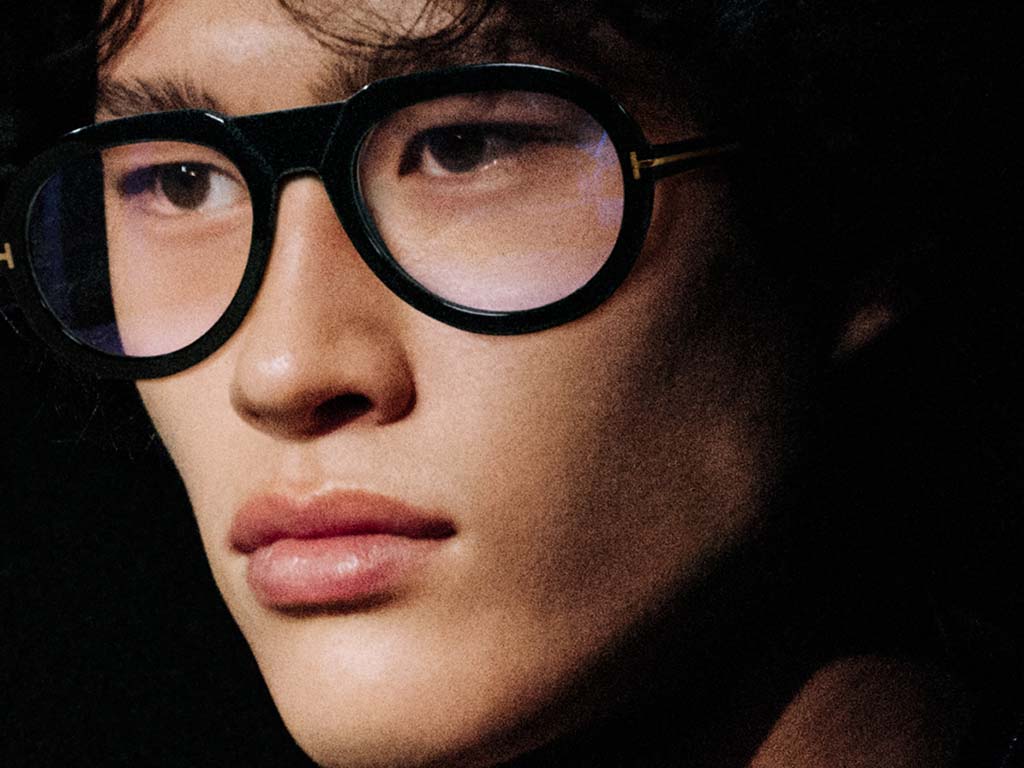 September 2021
If you are thinking of buying a new pair of glasses or sunglasses, look no further. Tom Ford's stylish trendy designs will leave you with so many to choose from. Tom Fords eyewear sustains the luxury and quality of one of the most highly respected designers in the world along with others such as Saint Laurent, Bottega Veneta and Chanel.
Who is the creator behind the luxury brand 'Tom Ford'?
Tom Ford founded his own luxury fashion brand 'TOM FORD' in 2005, when he launched his luxurious range of cosmetics followed by an eyewear collection. Before starting his worldwide high-quality franchise, he used to excel as the creative director for Gucci until he found love for his own concept. Now Tom Ford is renowned for classy menswear, top quality fragrances, elegant sunglasses, and glamourous watches. All of these products are very popular amongst the fashion lovers.