Loading...
Ralph Lauren Prescription Sunglasses

Ralph Lauren embodies the modern 'rags to riches' success story. Born Ralph Lifshitz to Jewish immigrant parents in the Bronx, he changed his name and after working in retail, in 1967 set up a necktie store selling designs under his own label Polo. The rest, as they say is history. Today the Ralph Lauren empire is a global multi-billion dollar business.
Ralph Lauren glasses and sunglasses showcase the designer's inspirational talent and are the ultimate in luxury design and timeless style. They are designed around the preppy tailoring that is the signature of his centrepiece brand yet still showing visions of the fantasy world that Ralph Lauren has inextricably brought to the fashion industry.
The contemporary yet classic designs come in an array of styles, shapes and bold colours manufactured from the finest materials, ensuring there is a look to suit everyone.
"Style is very personal. It has nothing to do with fashion. Fashion is over very quickly. Style is forever." - Ralph Lauren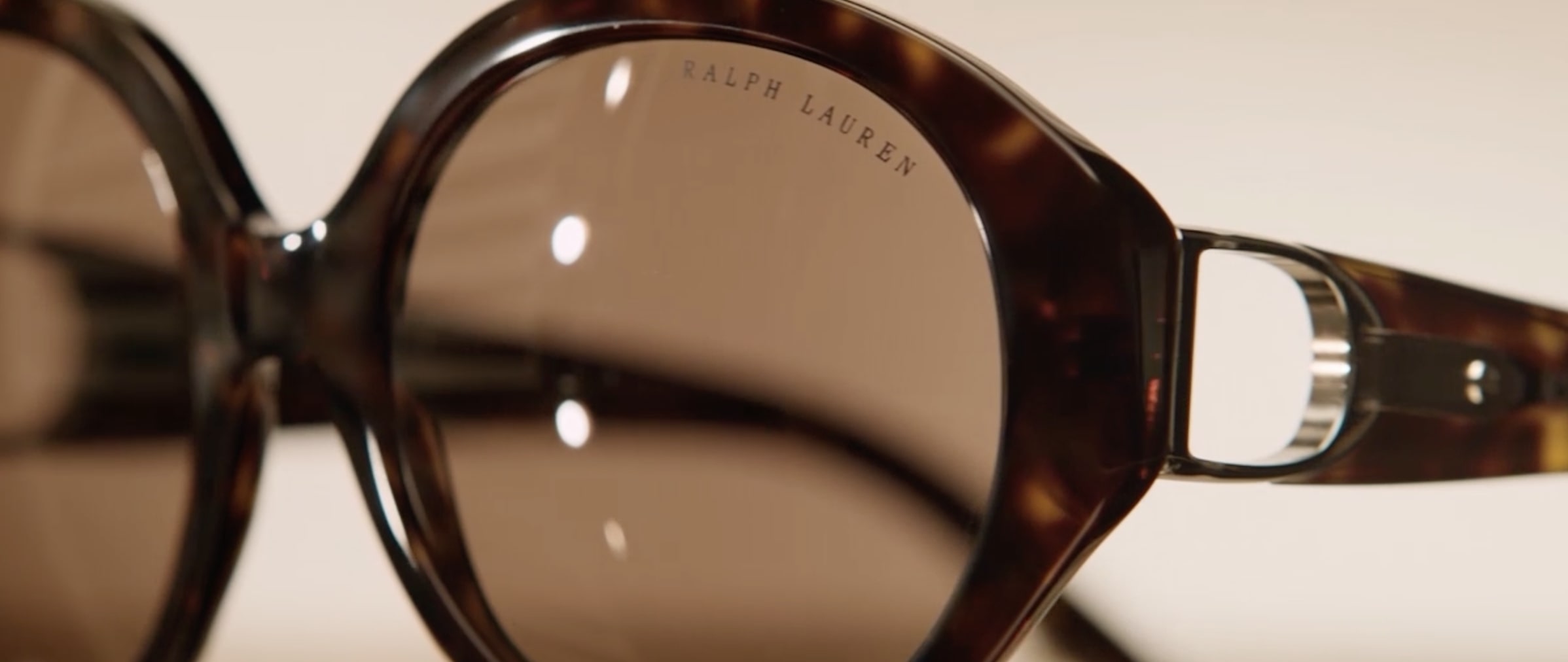 Show all options
For a more precise fit, please choose:
Select your pupillary distance