Loading...
The best range of glasses at the most competitive prices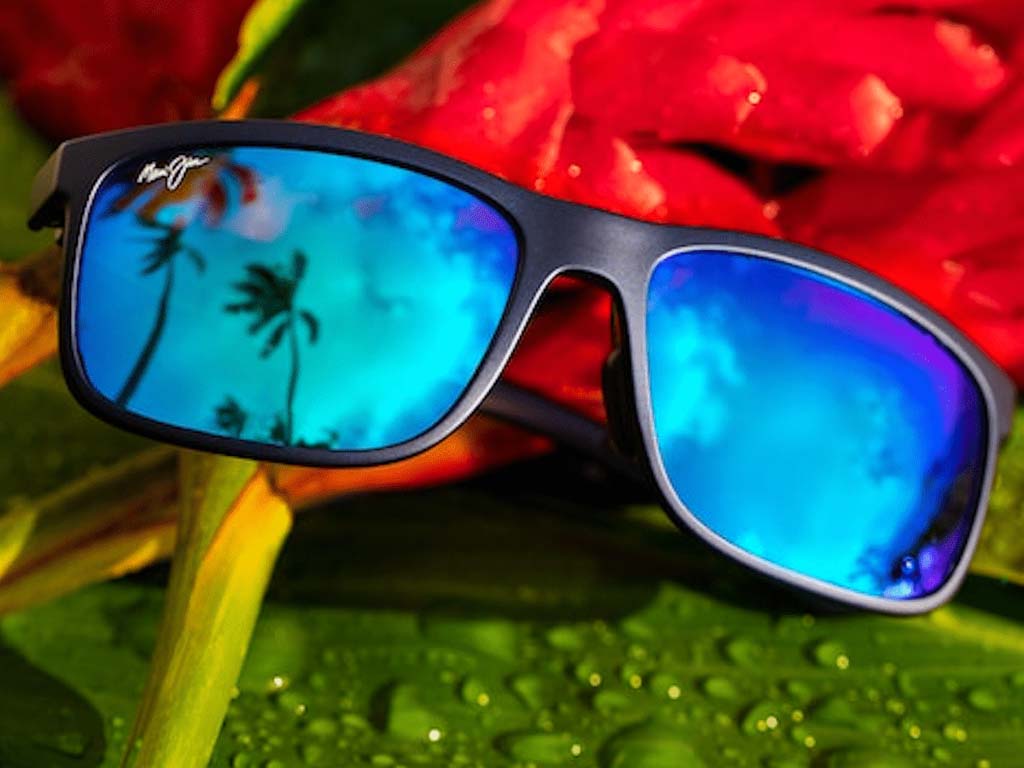 Whenever we think of vacations in a warm, tropical location, we think of sandy beaches, many hours of sunshine and a new pair of quality sunglasses. Well, look no further than award winning Maui Jim's!
These sunglasses truly are the pinnacle of protection from harmful UVa and UVb rays while also disabling glare.
The History of Maui Jim's
Maui Jim was started off in 1980 by a fisherman called Jim Richards who began selling sunglasses on the pool decks of one of the resorts in Lahaina, Maui, Hawaii. This appealed to many of the travellers who came to the island who had forgotten or lost their sunglasses.
read more
What our customers are saying
For a more precise fit, please choose:
Select your pupillary distance