Loading...
Police Prescription Sunglasses

Established in the early 80's, this chic Italian lifestyle brand is synonymous with defiant sexy and energetic cosmopolitan living.
Having recently celebrated its 30th anniversary, the current Police eyewear collection combines retro styling with some contemporary influences to make them a 'must have' piece. The sunglasses still featuring classic styles like aviators with the signature blue lens which helped make the Police brand iconic.

With its unmistakable style and worldwide reputation Police sunglasses have been favoured by film stars such as Luke Evans, Antonio Banderas and Bruce Willis as well as sportsmen like Paolo Maldini. Like its previous brand ambassadors who have included David Beckham and George Clooney, Police eyewear is for those who are looking for a clean, classic style whilst always looking trendy and effortlessly cool.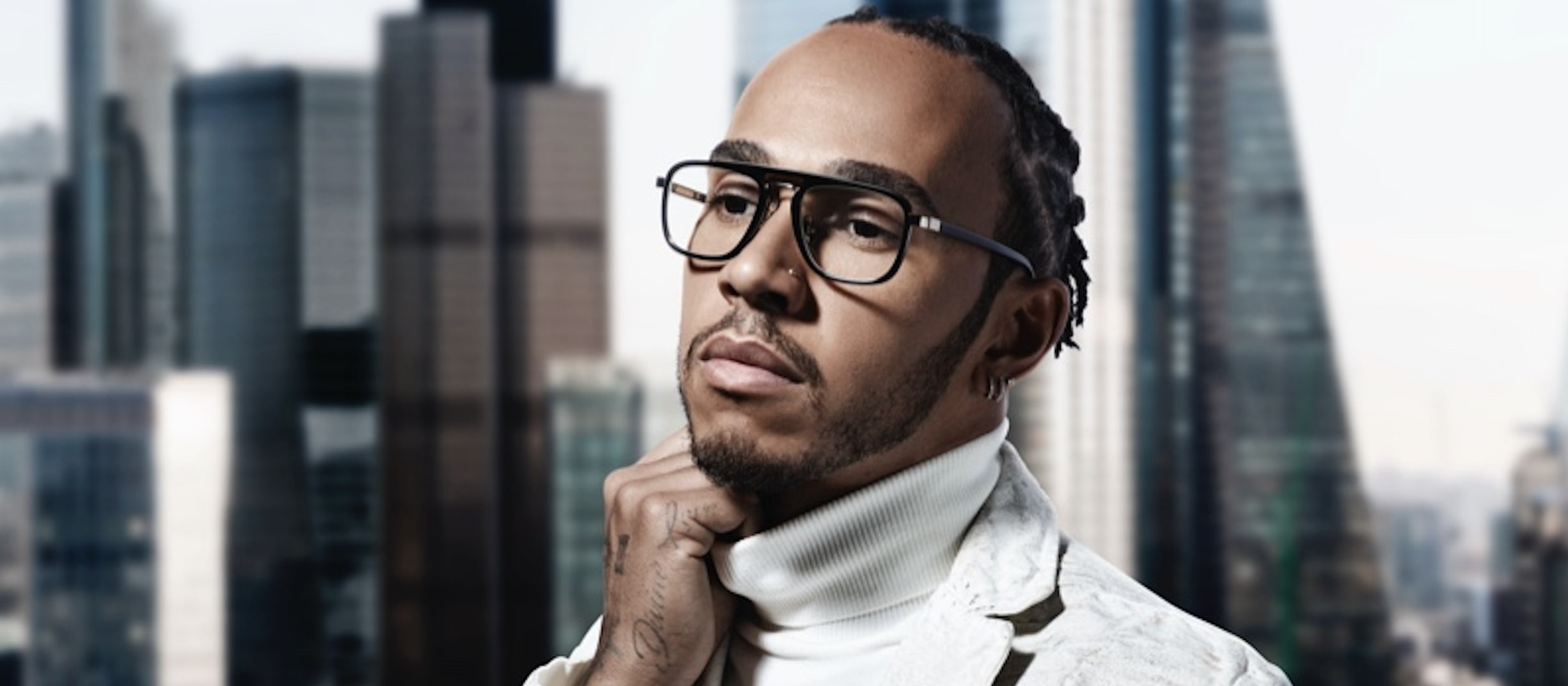 Show all options
For a more precise fit, please choose:
Select your pupillary distance