Loading...
Police Designer Glasses

About Police Glasses
After founding Charme Lunettes in 1978, which was a small Italian artisanal brand that manufactured sunglasses, frames, and prescription eyewear components for third parties, the De Rigo brothers officially launched the Police brand in 1983. The brand would eventually become one of the most recognizable global lifestyle brands in the world, encompassing eyewear, jewellery, fragrance, and fine leather goods.

The Police brand name encompasses the vision of the De Rigo Brothers to capture a look defined by cutting-edge urban flair, with a touch of defiance and rebellion. Their signature blue lenses became an iconic symbol of the brand's eclectic and innovative technology, and this commitment to bold styling and novel design techniques continues to be incorporated into all facets of the modern-day Police eyewear collections.

Police glasses have enjoyed a recent market resurgence under the direction of De Rigo REM, a subsidiary of De Rigo Vision, an Italian luxury eyewear and fashion manufacturer. Based in Los Angeles, De Rigo REM also holds many other iconic global brands, such as Carolina Herrera, Furla, Chopard, and Converse. Browse our selection of the best Police glasses for men and women to find the perfect prescription frames that effortlessly blend trendy street style with modern silhouettes.
The Best Police Glasses to Enhance Your Eyewear Collection
As the wide-ranging Police glasses began to reach international brand status, renowned superstars appeared as the faces behind Police brand campaigns, bringing further brand recognition and mass appeal. A-listers such as Bruce Willis, George Clooney, Antonio Banderas, and David Beckham, all known for their smouldering good looks and inherent charisma, helped boost the popularity of Police eyewear with celebrities and everyday consumers around the world.

Recently, the brand has been represented by ambassador Neymar Jr., Brazilian soccer player and Olympic medallist, who has inspired many of the designs in recent collections. With the brand's signature vintage styling coupled with clean, modern lines, Police eyewear continues to be subtly sexy, fashion-forward, and effortlessly cool.

Each pair of Police glasses features striking design that captivates, with a strong brand personality built on retro styling and unconventional artistry. The sharp and sophisticated styles for men include Police square glasses with bold acetate frames, Police semi rimless frames for men, and Police rectangular styles with a double bridge for sleek street style. We also have a selection of Police square frames for men with bold patterns and trendy colours.

Women will love the Police brand for its innovative designs that command attention, including frames with the signature Police wingtip detailing that adds a touch of elegance to each chic style. We also have a selection of classic Police styles, including simple round Police glasses for women and delicate Police full rimmed metal glasses made with the highest quality materials. Want a pop of colour? Try out the Police gradient frames for women, in bold and feminine colours such as blue and violet.

Express your unique style personality through your eyewear choice, with the best selection of Police eyewear for men and women available at Designer Glasses.
Try Your Favourite Police Glasses on For Size with Our Virtual Try-On Tool
When you're browsing our selection of Police glasses for men and women, personalise your experience with our innovative Virtual Try-On tool. At Designer Glasses, we want to ensure that our customers absolutely love the way their new frames look, and this unique tool allows you to virtually try on any pair of Police glasses using the power of augmented reality.

Now you can shop our Police eyewear collection with confidence, knowing that your favourite frames will look just as great with your own facial features as they do on the screen.
Order Your New Police Prescription Glasses in Just A Few Steps
With our intuitive and user-friendly ordering process, you'll be able to order your new Police prescription frames in a matter of minutes. After choosing your favourite Police glasses from our extensive online collection, simply select your frame colour and begin to customise your order with your personal prescription details.

Follow the prompts to enter your prescription strength, lens coating preferences, and other essential information, then add your newly customised Police prescription glasses to your basket. You can also order your Police frames without prescription lenses. Upon payment confirmation, you'll receive a delivery date estimate, and if you have ordered Police glasses with prescription lenses, please note that your delivery time will require 3 additional business days.
The Best Selection of 100% Authentic Police Eyewear
At Designer Glasses, we are proud to offer only 100% authentic Police eyewear designs for men and women, with affordable pricing up to 50% less than what you'll find in traditional retail settings. Every pair of Police glasses includes a certificate of authenticity, a 12-month manufacturer warranty, and an official hard brand case and soft cleaning cloth to prevent lens damage.

Many designs feature the iconic Police brand logo at the temple, or the brand name printed boldly across the frame arm. You'll also find the model number and prescription details printed along the inner frame arm.
Our Top Priority Is Customer Satisfaction
At Designer Glasses, we strive to offer not just another online shopping experience, but an enjoyable experience that is simple, fun, and rewarding. We offer free prescription lenses and lens coatings, and each order over £200 qualifies for free worldwide shipping. We have a team of knowledgeable eyewear experts available to answer questions, whether you're browsing our online Police eyewear collection or shopping in person at one of our retail shops.

Please feel free to contact us anytime at +44 (0)800 731 8118 or email [email protected].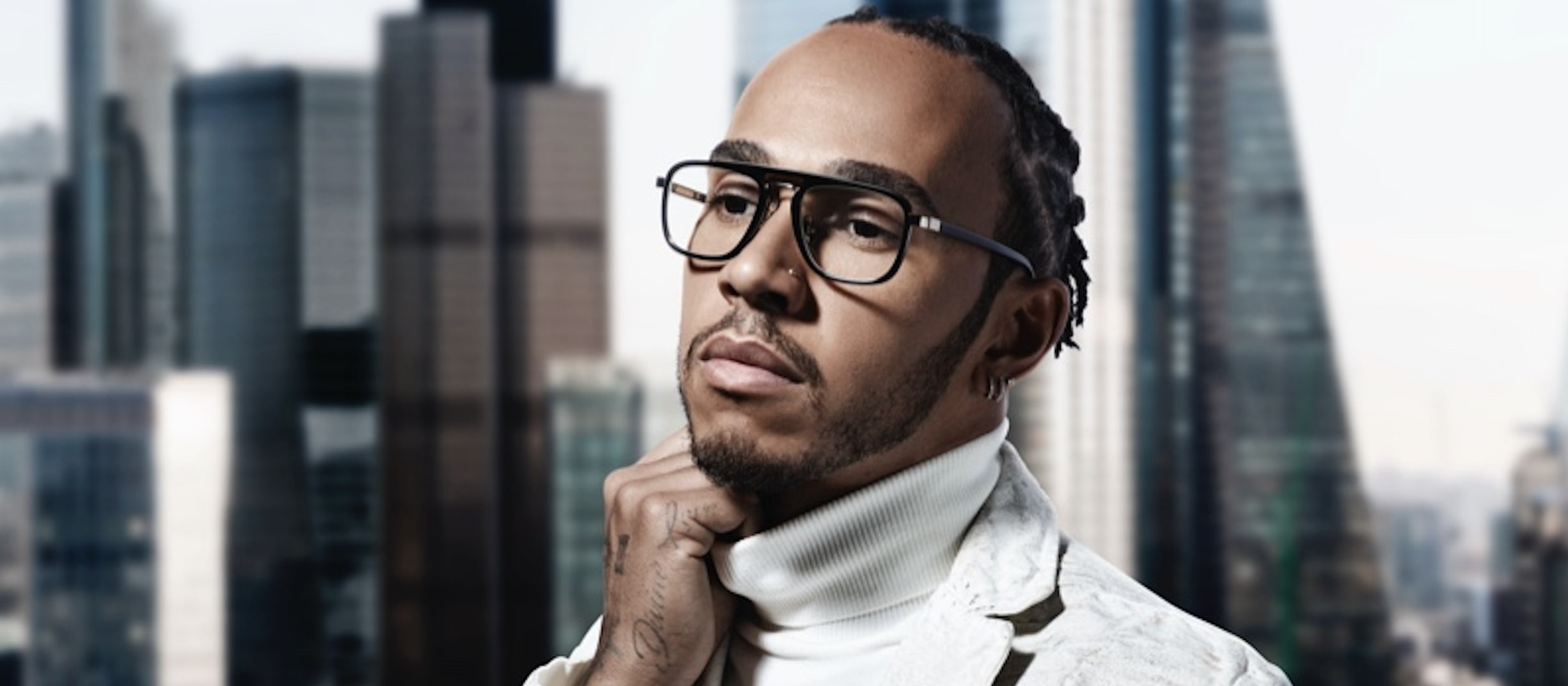 Show all options
For a more precise fit, please choose:
Select your pupillary distance