Loading...
Cazal Prescription Sunglasses

Launched in 1975, Cazal eyewear is the stunning range designed by the charismatic and visionary designer Cari Zalloni.
Considered to be a genius in his field, and adored by the hip- hop scene of the 1980's, Cazal eyewear was often worn by legends such as Public Enemy, Run DMC and Beastie Boys. The current collection still defines the talent and passion of a man who sadly passed away in 2012.
Through it's enduring history and extravagant designs, Cazal remains one of the most iconic eyewear brands in the world.
"A designer eyewear line that pleases everybody is unlikely to inspire. Good design must be thought-provoking' - Cari Zalloni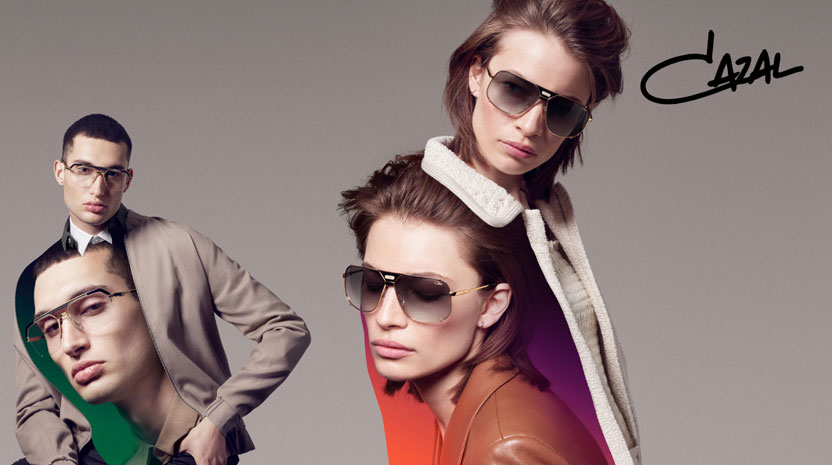 Show all options
For a more precise fit, please choose:
Select your pupillary distance