Loading...
Elle Sunglasses

The glasses and sunglasses range from Elle comes with an air of sophistication, originality and high fashion pedigree you would expect from the brand behind the world's biggest selling fashion magazine.
The classic 'geek chic' look is epitomised in this brand's latest collection. Many of the frames are embellished with Elle's distinctive branding - such as the Elle logo in metal, rivets and cutaways - to be found either on the the temples and/or on the arm of the frames.
Creating an individual touch with tones of wit and confidence, this on trend label lends a unique flavour to any look.
Each pair of Elle glasses is supplied with a protective glasses case to help keep your frames in tip top condition.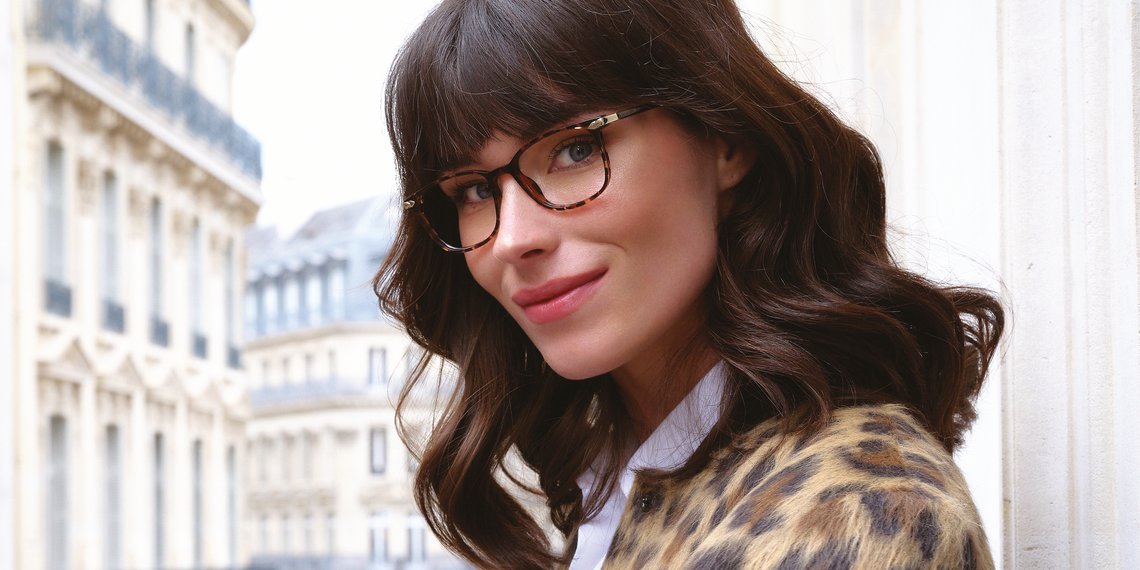 Show all options
For a more precise fit, please choose:
Select your pupillary distance